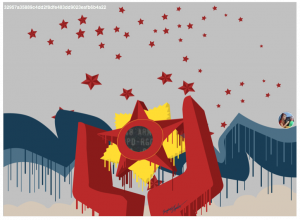 The iPhone Dev Team is up to it again! Redsn0w is coming. Check out http://redsn0w.com. You will find the code: 32957a35889c4dd2f8dfe483dd9023eafb6b4a22. What does it mean?
Well it isn't a British Thermonuclear Device.
It isn't an episode from "The Twilight Zone"
And it certainly isn't iPhone 3G related (right now)
There is one other device…
It fits in your pocket..
Could it be an iPod Touch 2G Jailbreak…