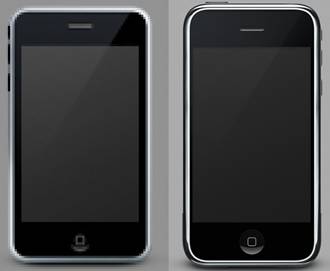 Apparently, Apple has been very quiet lately about the upcoming Keynote. They haven't officially said anything, but as you have been informed, the iPhone SDK has reached beta 6, which requires the new Mac OS X 10.5.3.
In the new version of Leopard there appears to be new icons for the iPhone and iPod touch. We have confirmed that there are new icons. (Pictures have been enlarged) Are these the new devices that Apple will present at WWDC08'? They do look a little different.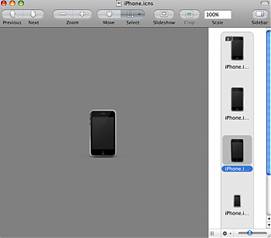 Apple seems to be giving us silent clues, but at the same time keeping the rumors and anticipation going. Kudos Steve, you have succeeded.
-Alan Vazquez