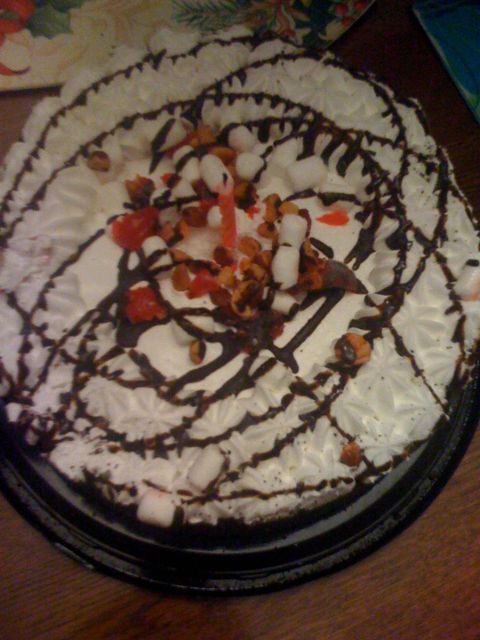 Well everyone, it has been just 1 year since Apple (unofficially) launched the App Store! As you may recall, Apple accidentally leaked its own firmware a day early (on July 10th) instead of on July 11th when the iPhone 3G would be launched.

I was one of the lucky few who downloaded and bought applications before official launch on July 10th last year. (Super Monkey Ball was my very first application, thank god for my b-day just the day before!)
So happy birthday(s) to the App Store, and a big congratulations to Apple on their success!