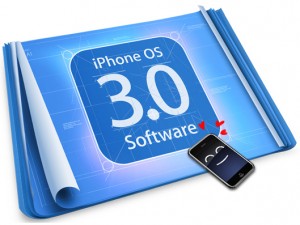 If you are a registered developer go and grab it now. From the reports I have heard that it has bug fixes and is less laggy. Please let me know if you notice anything new. We should see a jailbreak soon!
UPDATE:
# MMS works with modified carrier bundle.
# Spotlight now saves the last search.
# Speed improvements.
# Option for iPods that let you change what your double tap home button is.
# You can change spotlight to search for what you want to search, for example, everything but applications.
# iPod icon is aligned.
# Restrictions now add In-App Purchases and Location.
iPhone1,1_3.0_7A280f_Restore.ipsw
iPhone1,2_3.0_7A280f_Restore.ipsw