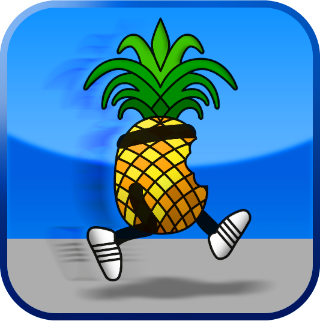 Just a few moments ago, the iPhone Dev Team released QuickPwn for Windows. this latest version of QuickPwn can be used to jailbreak up to firmware 2.1 on any iPhone, iPhone 3G, and 1st Generation iPod touch. Remember there is NO UNLOCK FOR THE IPHONE 3G!
Also, THIS DOES NOT JAILBREAK THE 2ND GENERATION IPOD TOUCH! DO NOT TRY TO JAILBREAK THE NEW IPOD TOUCH WITH ANYTHING YET! The old iPod touch and this new iPod touch use different firmware.
Click here for the official BitTorrent download
or
Click Here for the latest mirrors if you do not know how to use BitTottent.
Happy Pwning!