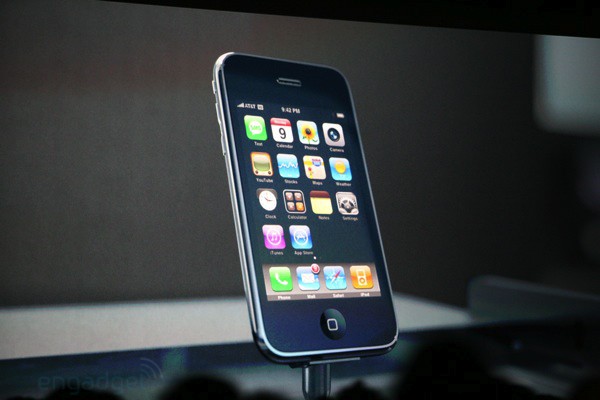 The 3G iPhone has finally been announced and will be available in 2 flavors. White and Black. We can expect more limited edition iPhone colors later on.
Steve Jobs states: "iPhone started off at $599 for an 8GB device, which now sells for $399. We want to make it even more affordable. I'm happy to tell you the 8GB will sell for $199."
The 16GB model will be white and priced at $299. Both versions will be available JULY 11th.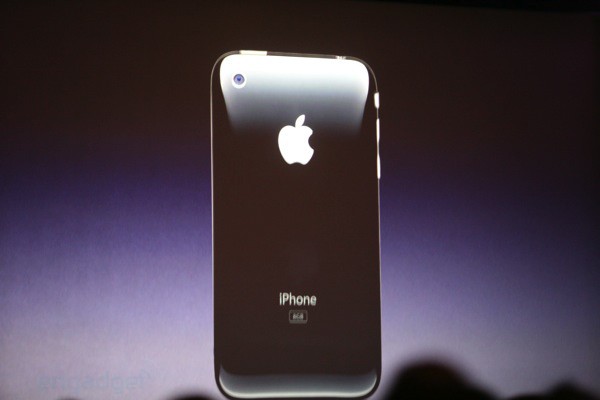 The new 3G iPhone will have 3G speeds for surfing the web, which is 36% faster than other top 3G smart phones due to an enhanced Safari browser. It will also have built in GPS, better battery life over the 2G iPhone and other 3G smart phones, black plastic back, solid metal buttons, flush headphone jack, and dramatically enhanced audio.