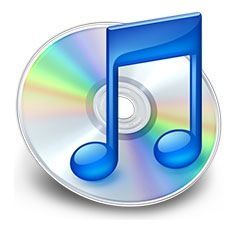 UPDATE 1: iTunes 8.2.1 blocks teathering as well.
Breaking news here at Limited Edition iPhone, iTunes 8.2.1 has just been released by Apple. I do not recommend you to download it if you are either unlocked/jailbroken, or on a Palm Pre.
This not only kills Palm Pre support, but it might even kill redsn0w (the application) support, due to Apple possibly changing the USB protocol again for iPhone OS 3.1!
This is in preparation for the iPhone OS 3.1 update scheduled for "late summer". So stay tuned for any new updates.