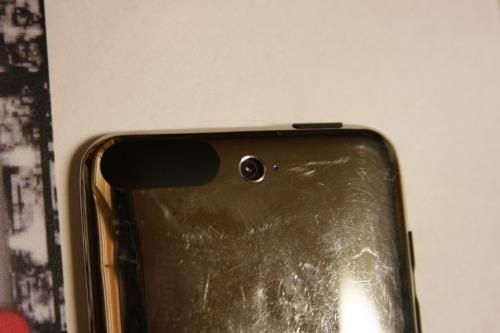 UPDATE 1: According to Borders bookstore, the new Apple tablet may be called the "iPAD".
Hey everyone, we've recieved some info that will place Apple's annual iPod/music keynote to September 7th.
So what can we expect? Well, for starters new iPods. I expect a new iPod touch and a new iPod nano, a refresh for the iPod classic and the iPod shuffle, and much much more. More after the break.

The new iPod touch will sport a new 3 mega pixel auto-focus camera , auto-white balance, etc. (like the iPhone 3G S) that will also serve as a video camera. This camera will be on the back in the middle of the iPod touch, next to the Wi-Fi antenna. It will also sport a small external microphone (for Voice Memos and the new camera). Also, 3 models. 16GB for $199, 32GB for $249, and a 64GB for $349.
The above is my personal opinion and other tips left to us here at Limited Edition iPhone by readers familiar on the subject.
Next, the iPod Nano, the iPod nano will also get a refresh. It will be the same skinny iPod Nano, but it will have an additional camera on the back.
Next up, iTunes 9. We are expecting Apple to yet again release a new version of iTunes. iTunes 9 will have all new social networking capabilities such as Flickr, Facebook, and Twitter support. It will also be iPhone OS 3.1 friendly and will further enforce counter attack twards AT&T teathering/MMS hackers.
Next, iPhone OS 3.1. We expect this to be announced and drop the same day. iPhone OS 3.1 will be a huge bug fix with small new features that will make the experience a bit more enjoyable. Also, a new baseband update.
Next up, Project "cocktail". Apple will announce this and we have tips that say "cocktail" will consist of a new e-book addition to the iTunes store which will compete with Amazon and their Kindle and e-book store.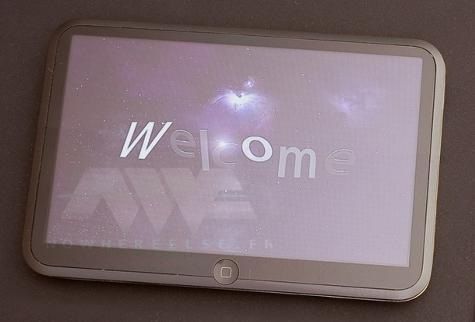 Finally, we come to the fabled Apple tablet. Now, I personally believe that "iProd1,1" and "iProd 0,1" are te fabled Apple tablet. Now, personally, I beleieve that the tablet will drop, or at least be announced, at Apple's September 7 keynote address. But, sources inside of Apple have said that no, a tablet will not appear at this keynote, but rather early 2010. Possibly along with an iPhone OS 4.0 announcement.
So there you go everyone, this is my round-up of everything comming up that are rumors and those which we have a some-what confirmation, according to our sources.
We will formally reveal when the keynote will be once Apple has made an official statement.