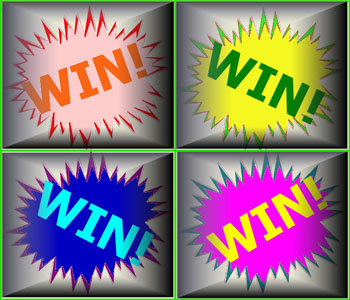 Prize 1: Grand Prize Juice Pack: Drew
Prize 2: Lexie Carmichael
Prize 3: Antoinette
Prize 4: Andrea
What is "iPhone Week" you ask? Well, I'll tell you; this week will be all about you guys and your iPhones. As some of you may have realized, these past few weeks we have been reviewing products for you guys, but what you didn't know was that we are giving away 1 of each of those reviewed products to a few lucky winners! This includes the following:
Agent 18's EcoSheild, Mophie's Radura, Mophie's Ratchet, and most recently Mophie's Juice Pack (for iPhone)! These products were given to us to review and giveaway by our good friends at Agent 18, Mophie. But we really couldn't have done his without the help of Max Borges Agency (Thanks Matt and Brian)This is just our way of saying thanks for visiting the site this past year and to recognize a new chapter in the iPhone jailbreaking and unlocking phenomenon. (This explains, if you have noticed, the new banner and the newly designed iPhone modified site) Entering this contest is easy and the rules are fairly simple. All you have to do is:
*Leave a comment below. You can say something nice or just say "I want it!".
*You may only enter this specific giveaway once. If you enter this giveaway more than once you'll be automatically disqualified. We have robots that check to ensure fairness. In other words, be careful when commenting!
*Contest is open to anyone worldwide!
*Winner will be chosen randomly.
So good luck, and we will announce the winners at the END OF THE MONTH.