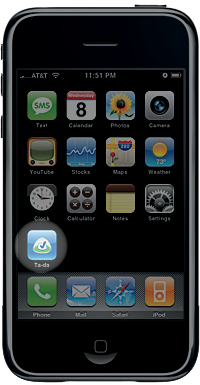 Provide iPhone Apper with a URL, name, and icon and iPhone Apper will provide you with an application to install onto your iPhone. You no longer have to take multiple steps to load up Mobile Safari and access your favorite applications or games.
NOTE:
You must have the ability to get applications onto your iPhone. This includes jailbreak or ssh or whatever other method exists when you read this.
Instructions on that topic are outside the scope of this little web page. That information can be found online in the usual places.
iPhone Apper can be found here