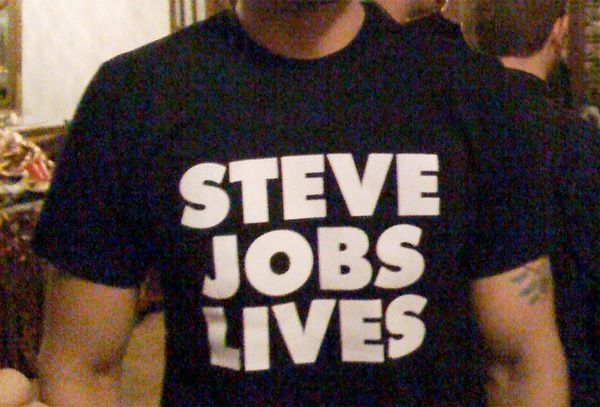 Yes everyone, we had reported on this about a weeks ago, and that even Apple employees had "unofficially confirmed" that he was back at Apple.
Just a few moments ago, Apple released this statement, "Steve is back to work". Simple statement, yet with enormous power.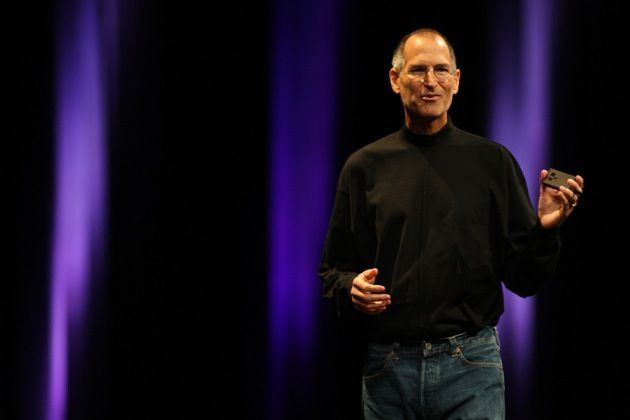 So there you go guys, Steve is (officially) back at Apple on the iPhone's 2 year anniversary. (I also predicted Steve would be "officially" declared back today due to the iPhone anniversary).
Welcome back Steve!