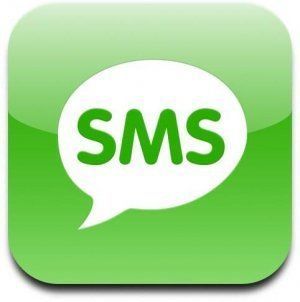 Guys, this is very important and everyone should read this immediately!
The iPhone's Messages app apparently has had a killer SMS flaw on it, now this has existed for a couple months now, well Apple hasn't done anything about it. The bug still exists in the latest 3.1 beta.
Well, that bug has been exploited by malicious hackers, hackers that give us good hackers a bad name.
All iPhones are vulnerable!
If you get a text message with just a square in it, you have been hijacked. Now, when this bug is exploited, they can take complete control of your iPhone. They can listen in by using the mic, take pics, take video, send stuff using email or sms, it just like them using veency, but from any part of the world.
The only solution is to turn your phone off, or restore and put it into dfu mode and "set up as new phone".
NEVER GIVE OUT YOUR PHONE NUMBER TO JUST ANYONE ON THE INTERNET! THERE ARE BAD PEOPLE OUT THERE!!!
That's all for now.