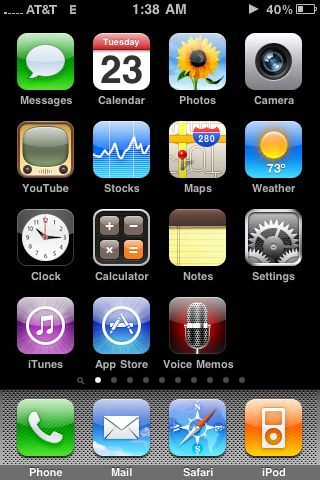 It Is Sn0wing in June: UltraSn0w Unlocks All iPhone 3G iPhones!
Yes everyone, it is Tuesday June 23, 2009 at 1:34am (central time) and the iPhone Dev Team has just released ultrasn0w to the public just a couple minutes ago. (We are also the first to break the news, other than the dev team of course) 🙂
This is it folks!
Ensure you have upgraded to iPhone OS 3.0
Jailbreak your iPhone 3G using redsn0w or PwnageTool (this will also install Cydia/Icy)
Run Cydia or Icy
Please add the repo repo666.ultrasn

0

w.com to Cydia or Icy. That last "o" is actually the number

zero

"0"! If you use the letter "o" you'll get an error.
Search for 'ultrasn0w' in cydia or icy and install ultrasn0w
Reboot your iPhone 3G
T-Mobile USA users should disable 3G before using ultrasn0w
Enjoy
Good night everyone, and to those waking up to this, good morning and thank you for joining us!