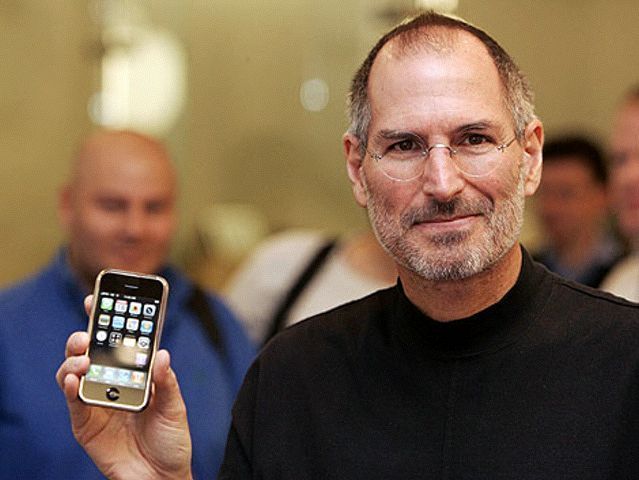 Hey everyone, well it seems us here at LimitedEditioniPhone have done it yet again. A few months ago, we reported that Steve Jobs was in Tennesee getting a much needed liver transplant. Now, I am not proud and am not going to say "I told you so" because I look up to Mr. Jobs and admire his work too much to say that.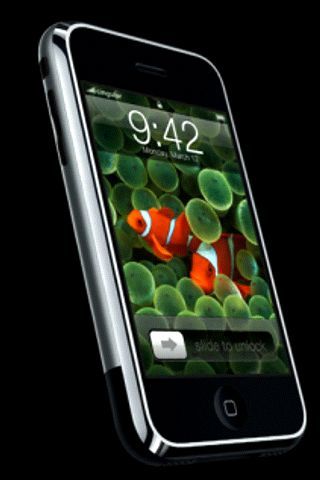 So why until now to get confirmation? Well, Steve Jobs' medical leave is almost over. (We might even expect him to be back Monday morning, if not, he should be back by June 29, 2009, which is incidently the iPhone's 2 year anniversary)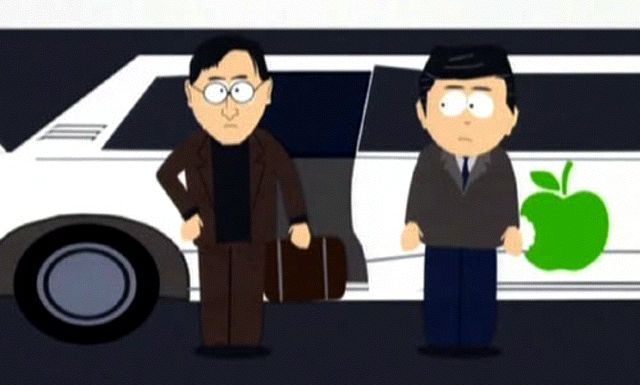 His condition is unknown (not confirmed) but we have gotten some status updates throughout 2009. Woz (Steve Wozniak, Apple, Inc. Co-Founder) stated about a month ago stating that he was in good health and was almost back to his old energetic self. A few weeks ago, some Apple workers on Apple's Cupertino Campus reported that they had seen him on site roaming around, and they also stated that he looked a lot better than in the Fall/Winter of 2008.
As you may remember has Apple never stated anything about Steve Jobs' health when it comes to cancer. In 2004, Apple revealed Mr. Jobs' pancreatic cancer to the world after his surgery that (allegedly) cured him of cancer forever.
Well, I did some research, and I found some startling facts, Steve Jobs' cancer is a very small and often undetected disease due to the cancerous cells being so small. Well, it seems that sometimes, when they remove all or most of the pancreas, one, they get diabetes which is fortunately treatable (but still horrible to have), two, they will have to remove some of the liver as well as the liver is next in line for the cancer.
Sometimes, however, the doctors don't remove all of the cancerous cells (due to them being so small and undetected) and the cancer spreads to the liver. Which explains his liver transplant (like I had speculated a few months ago), he had liver cancer from the old pancreatic cancer.
Not only this, but he will be on medication for his entire life to prevent what's called "rejection" in which a transplanted organ may be attacked the the body (because the body thinks its bad, like a virus).
So as we await Steve Jobs' return to Apple, just keep in mind that this can happen to anyone, so be aware and be safe everyone, and Steve, where ever you are, "Good luck, and welcome back!"