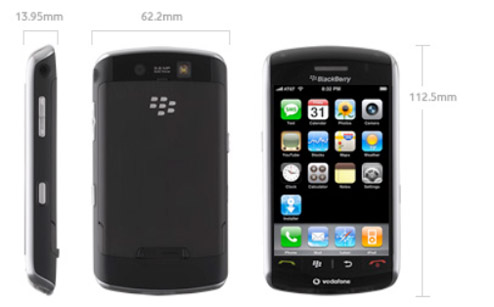 Yes guys, you are reading this correctly. This is indeed an epic, and I mean epic fail on Verizon's part. Verizon CEO Ivan Seidenberg has admitted that he wants the iPhone. 4 years ago, Apple's CEO Steve Jobs approached Verizon's CEO to talk about the iPhone. They turned poor old Steve down.
Well, then he approached Cingular, and they accepted. (Then 11 days before the introduction on the 1st generation iPhone, AT&T had a hostile take over of Cingular, and here we are today)
So today, they have confirmed that they have been talking to Apple and they said that Apple will strongly consider having the iPhone on Verizon's network, 4G network that is. Yes everyone, just when you thought 3G was all that, 4G is coming to completely embarrass 3G networks.
So how long until Verizon starts rolling out 4G? Well, they are due to start rolling it out in late 2009. Also, don't get your hopes up on a CDMA phone, because they said that if an iPhone were to go to them it would be an LTE (4G) phone.
So Verizon, are you sure that you should have not trusted Apple? Well see tomorrow. I don't for see green in their stock tomorrow…