[youtube:http://www.youtube.com/watch?v=SS7QhN-qZAA 425 350]
The iPhone Dev Team came through with their 2008 release date. Although the software is still in beta. There are a few features that are missing, but nothing real important. They will continue to work on the software to make it perfect.
STEP 1: Update to firmware 2.2 in iTunes if you have not done so already. Make sure you have the 02.28.00 baseband by visiting Settings – General – About
STEP 2: Launch QuickPwn and follow the onscreen directions to jailbreak/Activate your 2.2 iPhone 3G.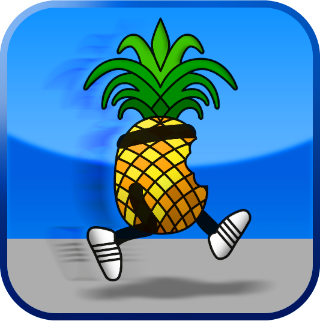 STEP 3: Open up Cydia and download all of the important updates.
STEP 4: Restart Cydia and click Manage at the bottom.
STEP 5: Click on Sources. Then hit Edit at the top left. Click Add. Then enter http://apt9.yellowsn0w.com and press Add source. Once it says Return to Cydia, press that and then hit done at the top right.
STEP 6: Click Search at the bottom and search for Yellowsn0w. Click on yellowsn0w and install it.
STEP 7: Press the home button after it has installed to return to your main screen. Insert your new simcard.
STEP 8: Open up Settings – General – Network and set Enable 3g and Data Roaming to OFF.
STEP 9: Go Back to Settings – General – Reset and click Reset Network Settings. Your Phone will reboot.
STEP 10: Once your phone has booted up, wait 10 seconds for a signal. If you do not get a signal, eject and reinsert your sim and wait 10 more seconds. You should have a signal then. If you do not go to Settings and turn Airplane Mode on then off and you should have a signal.
-please note that if you reboot your phone and you do not have signal, flip the Airplane Mode on and off.