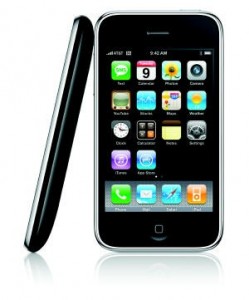 UPDATE: Hey Guys, I have obtained some screenshots of the new Podcast feature and new screenshots of the new App Store adjustments.
Alright guys and gals, now it's no secret that iPhone OS 2.2 beta 2 was seeded to developers a few days ago, but what you haven't heard was the new features in the firmware. Like many other websites they only report the "important stuff". Here is every documented feature and change in iPhone OS 2.2 beta 2.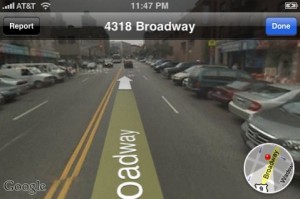 Let's begin. The first, and most notable feature, is Google Street View. This is no surprise to any of you guys because we reported on this a few days ago. It really is cool and very useful. It has the same features as the desktop version of Google Street View.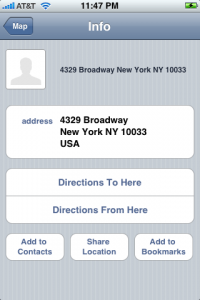 The next feature that is commonly overlooked is the ability to email your exact location to somebody straight from the Maps application. It makes a link, when opened, it will send you into your Maps application and give you directions to that location from your current location.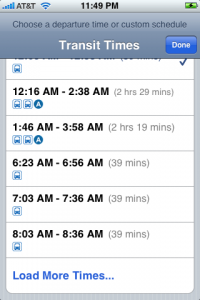 Now, the next cool feature also has to do with the Maps application. This new feature allows you to check public transportation schedules for the specified location! This is great for business people or teenagers when they need to get somewhere by means of public transportation, including buses.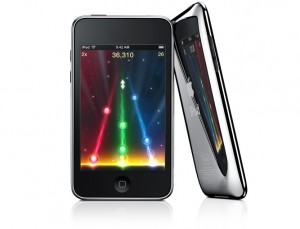 This next feature is for the iPod touch users. iPhone OS 2.2 beta 2 now supports audio line-in! Now this was expected. Why? Well, in September, Steve Jobs announced that there were going to be ear buds with a microphone for the 2nd Generation iPod touch. So this new API will allow the 2nd Generation, and only the 2nd Generation iPod touch users, the ability to use the new microphone ear buds. (Sorry 1st Gen users, sell your iPod touch like I did and buy this new one, it is worth it!)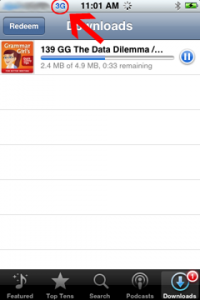 Alright guys, we're almost done. This next feature is a big surprise to me, but apparently Apple is going to include a "Podcast" tab on the iPhone's iTunes application! This is probably due to the fact that Apple rejected a podcast downloader application. This may seem to lead me to the fact that Apple was planning this the whole time, or they are finding a good reason to reject the application.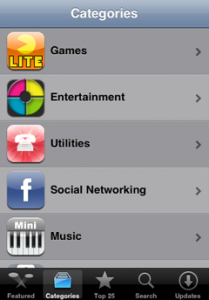 This is the last feature that has been found in iPhone OS 2.2 beta 2. (As of today) Apple has slightly tweaked the App Store application on the iPhone and iPod touch. They have made some interface tweaks, making some of the categories slightly bigger. This might be due to the fact that the categories menu is a little too small for big finger folks, or new iPhone users. I have big fingers but I am very experienced so I have no problems with this.
Well guys, that's it. If I get anymore information I'll be sure to tell you guys!