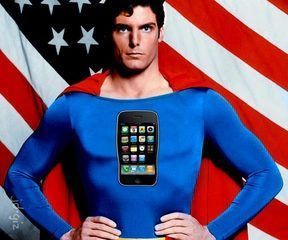 Here's a little news bulletin to keep you guys occupied while anxiously waiting for their release of QuickPwn 3.0 for Mac OS X and Windows. (OMG, I've been checking with the Dev Team every half hour!! I expect there to finally be a release tomorrow, as always, we will keep you up-to-date on everything!) 😀
Sophie Frost, 14 years old, was trying to find shelter from a thunder storm when she dropped unconscious and was mildly burned by a direct lightning strike.
Thankfully, she was spared.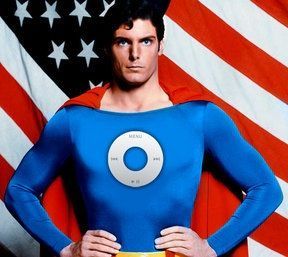 Why should you care? Well, it was her iPod that saved her from being dead. (No, the iPod was not the cause for the lightning to strike her in the first place)
It's not the first time that this happens . Apparently iPods and iPhones have a tendency to save people from lightning strikes due to their design and their awesome battery.
Like other times before, instead of killing her the bolt killed her beloved iPod, which acted as an electricity conductor taking most of the damage for her.
The British teenager was only burnt on her neck, chest, and leg. She is now being treated at Broomfield Hospital, in Chelmsford.
So to all of you that ask me why the hell I carry my iPhone every where I go, here's just one more reason to add to my long list! 🙂