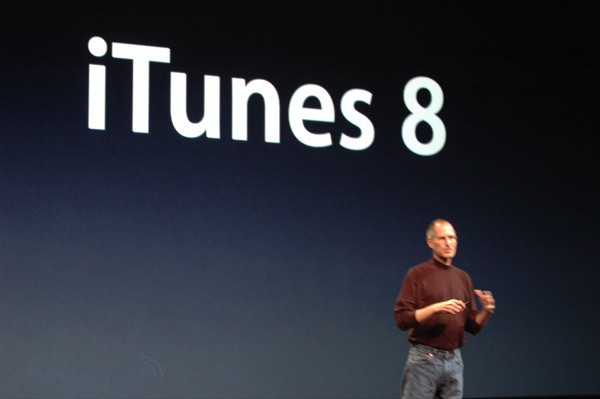 UPDATE: The iPhone Dev Team has confirmed that iTunes 8.0.1 is completely safe to use with Pwnage or QuickPwn methods.
NOTE: This does not mean that there are no problems when syncing, this just means that you may continue to use QuickPwn and The Pwnage Tool as you wish (without needing to update either tool or having your iPhone, iPod touch (1st Generation), or iPhone 3G bricked by the new iTunes update)
Alright guys, iTunes 8.0.1 was released today morning, but I just have to say a few things about it. So iTunes 8.0.1 allegedly improves stability and performance and provides a number of important bug fixes, that consist of:
• Seamlessly plays the current song when creating a new Genius playlist.
• Improves syncing spoken menus to iPod nano.
• Addresses an issue of deleting HD TV episodes when downloading.
• Improves checking for updates from the App Store
• Improves accessibility with VoiceOver.
• Addresses problems syncing Genius results to iPod.
Well, I have not downloaded iTunes 8.0.1 due to major wide spread reports of iPhone and iPod touch sync problems. In most cases, you can't even sync your iPhone or iPod touch, regardless of firmware version or if it's jailbroken/unlocked or not. It does not matter. Now I do have a solution for Mac users. What you must do is fix disk permissions using "Disk Utility" (which is included in ll Mac OS X releases) and reboot. After you have done this, error code 13014 should be neutralized.
As for Pwnage, there is a big possibility of iTunes 8.0.1 preventing it. Wait a couple of days for a new release of Quickpwn (Mac or PC) and The Pwnage Tool. Again, no known cure for Windows users as of yet. If anyone has a working solution, feel free to leave a comment. I will update this post once I find out a fix for Windows XP and Vista users. More to come…