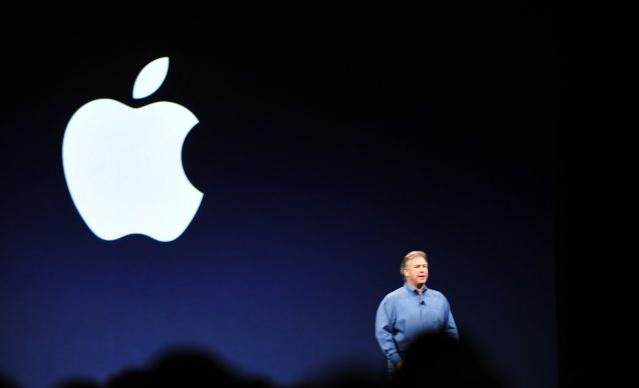 Hey guys, be sure to scroll down and click on "Previous Entries" to see our full Mac World coverage on your Mac or PC, and or tap on "Load More Entries" on your iPhone or iPod touch.
Alright guys, here's a list of new announcements (In chronological order) and all of our MacWorld coverage:
Steve Jobs Diagnosed: Hormonal Imbalance
iLife '09 & iWork '09 Announced
New Apple Made iPhone Application: Remote Keynote
iWork.com Announced! Upload/Download/Share iWork '09 Documents Anywhere You Go!
New 17″ MacBook Pro Announced! $2,799
iTunes Music Store Is Now DRM-Free (8 Million Songs Now, The last 2 MIllion By End Of 1st QTR)