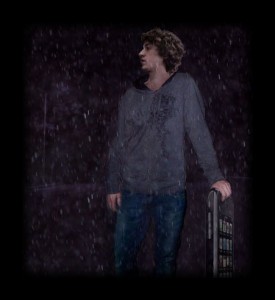 GeoHot decided he did not want to wait for the iPhone firmware 3.1 was released by Apple. He decided that he wanted to be in the public's eye again by making it Ra1n. He has released the iPhone 3GS jailbreak to the general public and dubbed his jailbreak "Purple Ra1n" You can download the jailbreak at PurpleRa1n.com. Like I said in my previous post, UltraSn0w will unlock the iPhone 3GS as well due to the same baseband.
Now get out there jailbreak and unlock your iPhone 3GS, but make sure you do not upgrade to 3.1 when it because available or you could lose them both forever.
Windows version only with Mac to come soon.