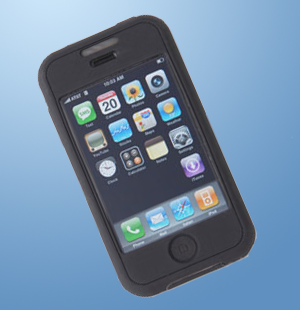 Winners: santana4u, Alan, Sergio, Brandon, and Rick PDO is supplying us with 5 TopSkin iPhone cases. Please post only one (1) comment below to be entered into the contest. We will randomly select five (5) lucky winners 1/21/08 who will receive a free PDO TopSkin.The rules:
Leave a comment below. You can say something nice or just say "I want it!".
You may only enter this specific giveaway once. If you enter this giveaway more than once you'll be automatically disqualified. We have robots that check to ensure fairness. In other words, be careful when commenting!
Contest is open to anyone worldwide!
Winner will be chosen randomly.