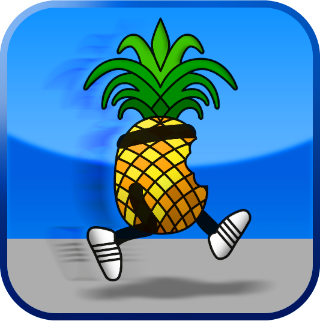 The Dev Team has come out with a super fast release this time. PwnageTool and QuickPwn were updated to support both the iPod and iPhone firmware 2.1. Now go update to 2.1 and enjoy a better iPhone.
This does not address the new iPod Touch 2G device released this week. Partly because none of Dev Team members even have one yet 🙂
SHA1 Sums:-
PwnageTool_2.1.dmg = 0b2dcb51e224b12590793e8a758dd80c450e5b64
QuickPwn_1.1.dmg = 92487230c66296ec1e414260b5f107e5d351923f
PLEASE NOTE: COPY THE APPLICATION TO YOUR APPLICATIONS FOLDER OR DESKTOP BEFORE RUNNING. RUNNING DIRECTLY FROM THE DISK IMAGE WILL CAUSE ERRONEOUS BEHAVIOR (such as missing bootloader files and other oddities).
We've released using BitTorrent to lighten the load of the initial downloads, then we'll add a direct link and Sparkle update when we can. If you don't know how to use BitTorrent, then hold off for a while.