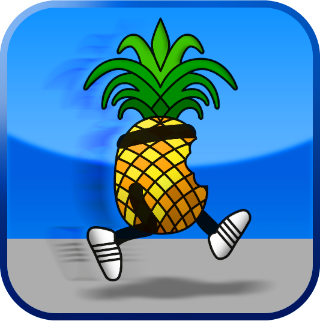 Just days after firmware 2.2 was made public the iPhone Dev Team released an update to PwnageTool and QuickPwn. You can now jailbreak your iPhones and iPod Touch.
GOLDEN RULE: If you have a 3G iPhone and want potential soft unlock in the near future do NOT use QuickPwn, and do not use the official ipsw or the iTunes update process without using PwnageTool.

Read item 1 again and again.
At the bottom of this post are the bittorrent files for the latest versions of PwnageTool and QuickPwn.
These are suitable for the recent 2.2 release.
Please read all parts of this post before downloading and using these tools.
The 'late 2008' MacBook/air/pro line of computers have an issue with DFU mode. While it's possible to go from Pwned 2.1 -> Pwned 2.2 (using PwnageTool), you can't yet go from stock to pwned. If in any doubt use a different machine.

Choosing the correct tool is crucial. Be warned!
Locked iPhone 3G
This applies if you have a locked iPhone 3G and you wish to update to 2.2 but preserve the iPhone's current baseband software. Preserving the baseband will give you the maximum chance for any upcoming software unlock. To upgrade your phone to 2.2 and preserve the state of the baseband you need to create a custom .ipsw with PwnageTool. This custom .ipsw will not contain the baseband update but of course will still allow all the cool new stuff from 2.2.
There are plenty of tutorials about this process on the web, but PwnageTool contains intuitive graphics and easy to follow prompts that should have you up and running in no time at all. Please note: PwnageTool is only available for Mac OS X.
iPhone 2G
Update or Restore your iPhone 2G with iTunes then run QuickPwn to jailbreak.
iPod Touch 1G (Original iPod Touch)
Update to 2.2 with iTunes and run QuickPwn.
iPod Touch 2G (New iPod Touch)
Sorry, no support at this time.