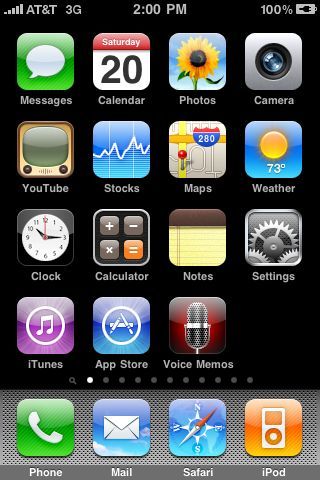 UPDATE: redsn0w now works with the iPhone 3G S.
Hey everyone, sorry about the… 6 hour delay. I was informed by Mike that he had already posted and informed you guys already… I guess he didn't. Again, I appologize.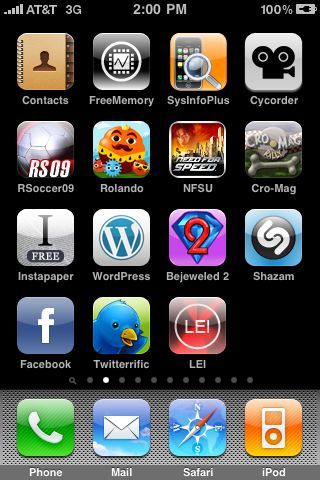 Yes, its true, the iPhone Dev Team has realeased the new redsn0w! Now, if you recall, redsn0w was the method for jailbreaking the iPod touch 2G, well, they have now created a (not too pretty, yet it works) GUI. This time, redsn0w is back with a vengence because it now supports the all devices. (Except iPhone 3G S of course)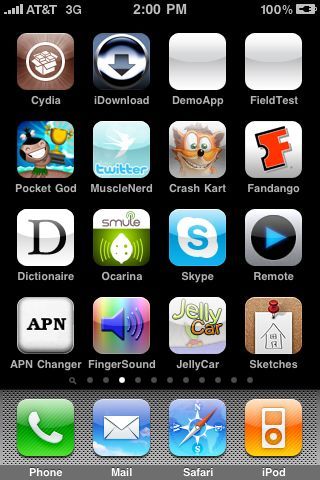 I am jailbroken, and I have been modifying my iPhone 3G, I can confirm that there is no way of getting voice control (jibbler) working. I need to get a decrypted iPhone 3G S firmware. If anyone knows where I can find that, please tell me and I will do a tutorial once I figure out how to place the bundles where needed.
For all of you worried about how to use redsn0w, don't be. Its exactly like QuickPwn. It does the same thing (and is official Dev Team Work), it just looks a bit different, but same exact steps.
If you are on AT&T, restore to 3.0 and activate as normal in iTunes, then use QuickPwn. If you use QuickOwn right after a restore (no iTunes activation) you will have no service.
You may download the new redsn0w for Windows:
http://theiphoneproject.org/windows/redsn0w-win_0.7.1.zip
Mac OS X Tiger/Leopard (Intel only, no PPC support yet):
http://schaffnerd.com/redsn0w/redsn0w-mac_0.7.zip
The links above are mirrors. I can confirm they are 100% virus free as this is where I got my redsn0w program.