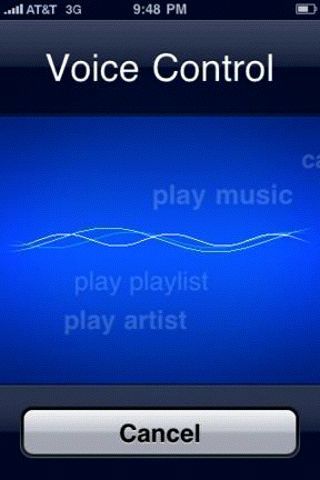 Hey everyone. Well, as I had said earlier, I was attempting to enable "Jibbler" (voice-control), Accessibility, and "Victoria" (Nike+) and that I had found some "references" to some strange things that I had found. Well, I think its about time that I update everyone on my progress.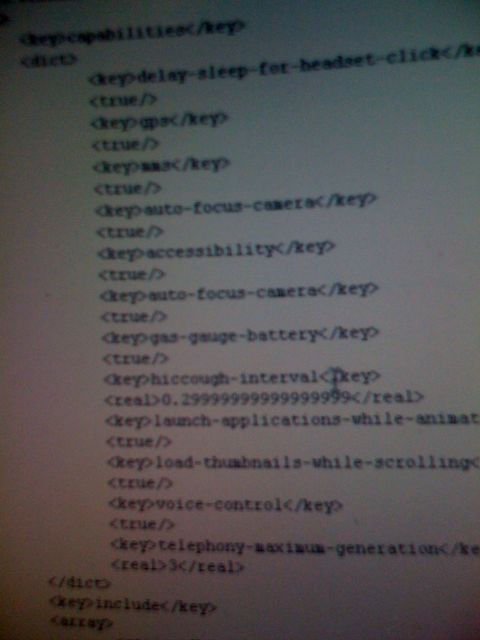 Well, before I start, I would like to thank MuscleNerd and GeoHot for the killer iPhone 3G S ramdisk key, and a thank you to Mike (Limited Edition iPhone) for decrypting the 3G S firmware (due to me being on a PC, I could not have decrypted it without him and his Mac).
Alright, well, status report on "Victoria" (Nike+ support), to tell you the truth, I haven't really been working on this as extensively or rigorously as "Jibbler" or Accessibility. I have the files to attempt to enable "Victoria", but I won't get to this until I resolve the other issues first.
Next up, Accessibility. Well, thanks to the iPhone 3G S OS dump, I have the necessary frameworks and bundles on the 3G successfully. The problem is, I can't get it to work! The Accessibility pane in the Preferences application (Settings) shows up, but when you try to get into it, it just shows a blank settings panel. I have the bundles in place, but no effect whatsoever. I am still trying to get this to work, but it will take some time.
Next, is "Jibbler". Now "Jibbler" is my main focus, I have added (what I believe to be) most of the files necessary to use it, frameworks, bundles, and SpringBoard plugins, but nothing! I looked inside of a launch daemon file for voiced, and it said I needed a com.apple.enabled.voiced.plist from the preferences folder inside of var/mobile/library. It seems that I still need files from a real (jailbroken) iPhone 3G S.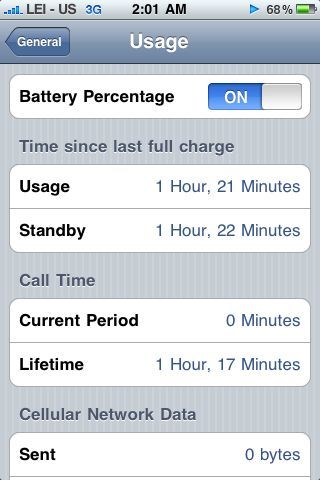 Now, some good news, I have managed to enable one thing (that I didn't even know the iPhone 3G S actually had enabled from Apple) its a battery indicator. I found this a long time ago (I think bigboss put it into his SbSettings app). I found this in 3.0 beta 2. Its called the gas-gauge-battery, just add this to your M68AP.plist and set it to true. Then respring. Now go to Settings->General->Usage and turn "Battery Percentage" on.
I also found something that increases the overall performance of your camera. Now, this may or may not work for you, but I actually saw some improvement (I'm pretty sure its not my imagination). Add auto-focus-camera to your N82AP.plist in System/library/CoreServices/SprongBoard.app and then set it to true. Now respring, and check out your camera. It won't give you the little blue box, but I found it to increase the cameras performance, by slightly reducing blur when you move the camera around.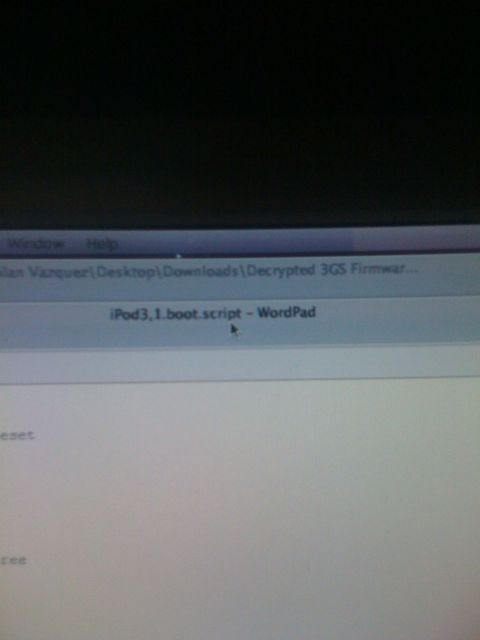 Now to some references I found. Well, I can confirm an iPod touch 3rd generation. I found boot sequences and other nice little hardware scripts in the 3.0 software. They reference an iPod 3,1 model. I can also say that the next iPod touch will have a camera. Now, I can't say it will be a regular old iPhone 3G or EDGE camera or an iPhone 3G S camera, but if I were Apple, I would add a 3 mega-pixel auto-focus camera like on the 3G S that would also be video capable.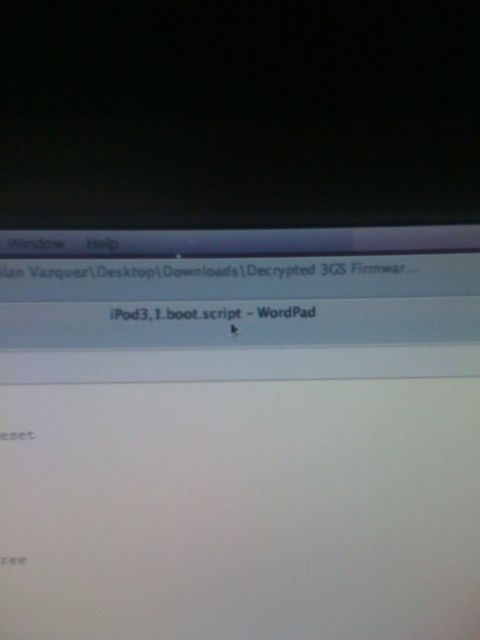 To close this update, I want to say that I found a "sensitive-ui" reference in the OS. I have not found anything that would need this capability, but this may reference a new touchscreen. Apple filed for a patent on where you could feel what you were touching by the touchscreen moving (and having bumps where the application had controls).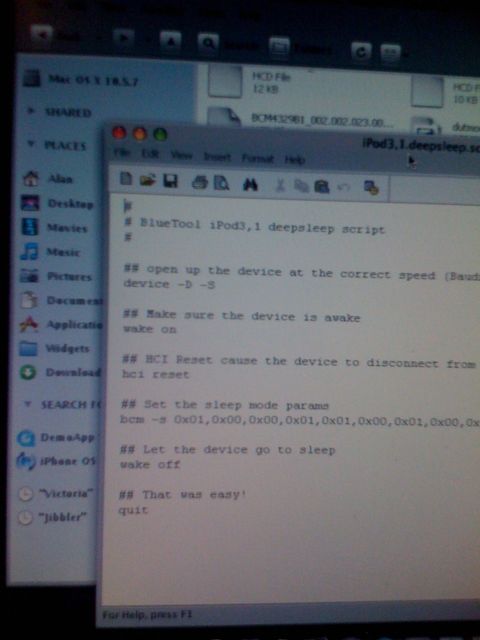 So thats it for now. Not much to report, but I am working on it as diligently as I can. If you have an iPhone 3G S and would like to help me (and all other iPhone owners), restore the firmware to 3.0, and jailbreak. Install OpenSSH, and using an SSH client, go to the / directory (root) and make a folder in your desktop, and name it 3G S firmware.
Then, hit "select all" in the root directory, and drag everything to the folder, when its done, zip up the folder (to reduce size), and upload it somewhere, I really need your firmware in order to make voice-control (and everything else I talked about) available to us non 3G S users.
Don't worry, I'm not interested in your personal data, so don't sync your 3G S at all when transferring the filesystem to the folder. (plus it reduces the .zip file's size if it doesn't have your media or data on it).
Thanks guys. If you have anything to tell me about this, email me at
alan@limitededitioniphone.com
Thanks everyone!