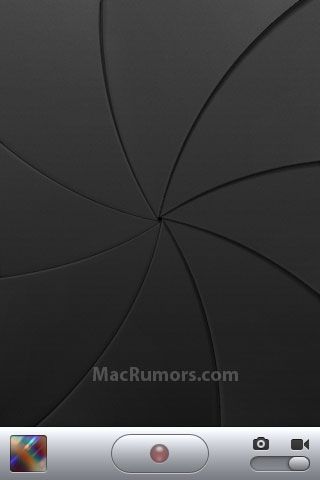 Hey guys, this is breaking news. So it seems that the upcomming iPhone will support video recording. Now this has been speculated since beta 1 dropped (due to a screenshot of a MobileMe upload page saying "Upload Video").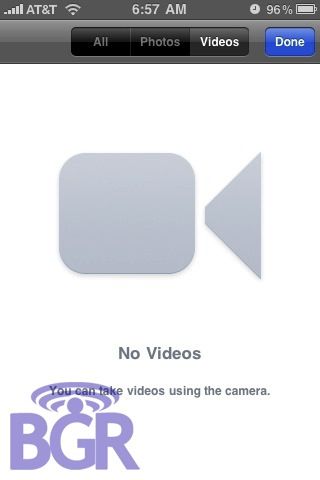 This time, we can basically confirm it. It seems that the next iPhone (and mabe even iPod touch) will be able to record video. An anonymous developer has found the MobileSlideShow.app's hidden video camera capabilities. Now, this is probably the works of changing some of the "Capabilities" under the M68AP.plist in SpringBoard.app.
(I did this to activate my bluetooth chip on my iPod touch 2G and transform my iPod touch into an iPhone, if you remember my 1.x.x and 2.x.x screenshots)
So here's one rumor we can put into the confirmed collumn. Now, the way the code was added to the SpringBoard suggests that mabe Apple will only activate this for the next iPhone and iPod touch, but not for any of the current iPhones. So don't be shocked if you don't have video recording on your iPhone 2Gs and 3Gs in the summer.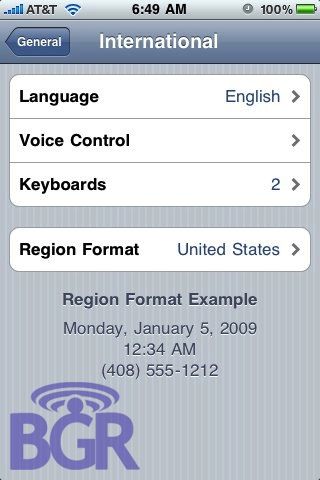 Now among the new discoveries, include "auto-focus camera", "magnetometer" (digital compass), and "Voice Control", and video MMS was also enabled once this came to effect. These may be some of the new features of the new iPhone, or they may also be added to everyone, but like I said, don't get your hopes up.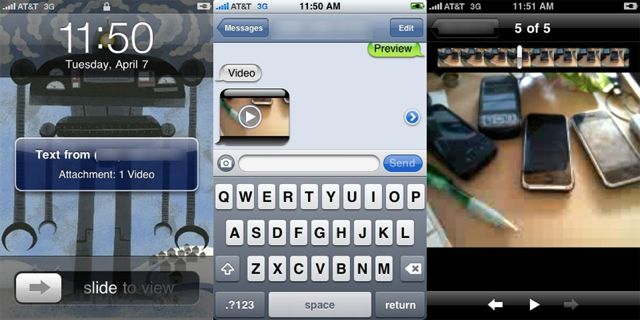 Images are courtesy of Gizmodo and The Boy Genius Report, thanks guys!