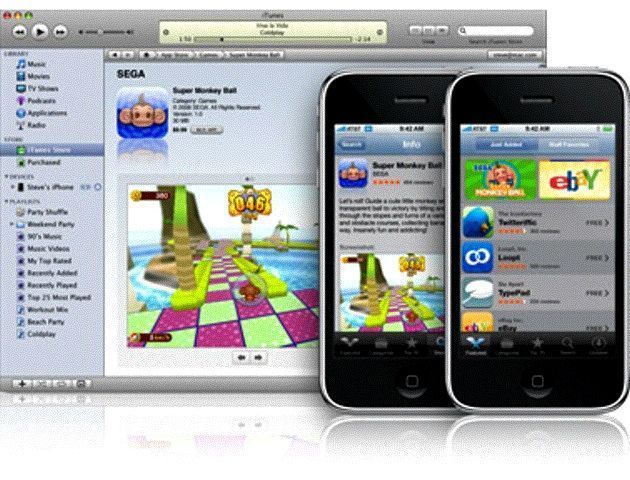 Hey everyone, today a new report has come in from a company called "Busted Loop". They have added up all the applications in the App Store (all 55,732 of them) and it seems that in order to buy the entire iTunes App Store, it would cost you just $144,326.06!
Now this is as of July 6, 2009, so we can expect that today's balance (July 10, 2009) should be roughly the same. Well, to put it this way, on average, an application on the App Store would cost $2.59 or in iTunes incriments, $2.99!
This just further proves that the App Store is a huge market with many possibilities of making money. Now, after 1 year, it is proving to be a bright future for Apple!