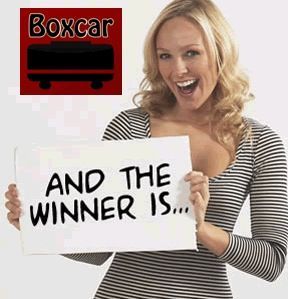 UPDATE:
Well, I have your winners! I have notified them all, so please check your email as soon as possible!
Winners: Andy, carolina93, Eric, Jewfrobus, Manuel, Mcmuffic, ondiron, Peter, Pyrofallout, truehybridx
iTwitter: Andy, Eric, Manuel, Mcmuffin, Peter
iFlashReady: carolina93, Jewfrobus, ondiron, Pyrofallout, truehybridx
Well guys, those of you who have entered, than you very much for doing so! If you are seeing this, week 2 of our month of giveaways is gone!
Now, I do not have the winners just yet. I will randomly choose them, but it will take some time to verify that you guys didn't enter twice (using different usernames/e-mail addresses) and then I will draw the names. I will update this post when I do have the winners.
Once again, thank you for entering! Good luck!
Refresh our homepage in 5 minutes for a press release from us here at Limited Edition iPhone!