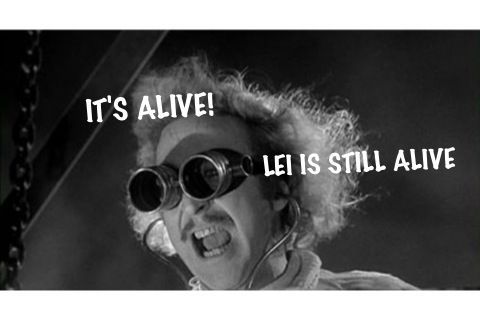 Yes everyone, we are still here. We are still alive and well. We have just been a bit slowed down. Week 4 of our Month Of Giveaways will be live soon. Trust us, we have atleast 5 applications to giveaway! Great applications that we are reviewing for you guys as I type this.
I have also been slowed down due to T-Mobile killing us iPhone users from the prepaid sidekick plan, but I'm back baby!
I cannot tell you the specifics of how some of us have internet again (due to it still being in beta stages and T-Mobile may kill it).
So just trust us, we are very very sorry about the delays, and we are working on reviewing apps and launching our giveaway!
Stay tuned…