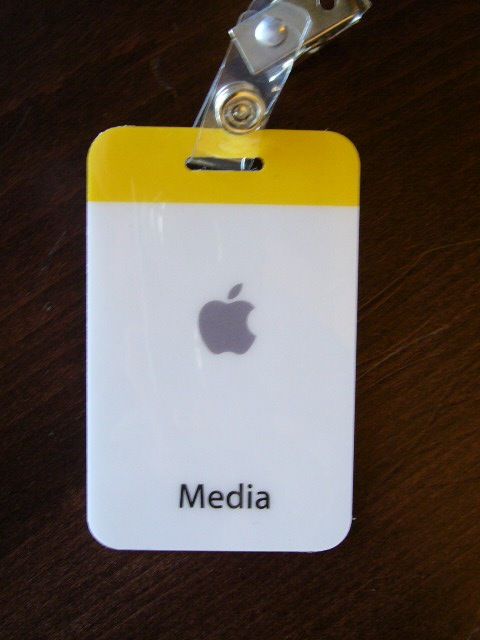 Hey guys, this is a leak from some very reliable sources that Mac OS X Snow Leopard will be announced by Steve Jobs himself on June 8th. (Please see Steve Jobs Returns In June for more info), and at this same time, I also expect Steve Jobs to announce and reveal the new iPhone at WWDC 2009 (not yet confirmed by Apple) on June 8, 2009 at 9am sharp (Pacific Time).
I am revealing that the new iPhone is going to be launched in July, and that Mac OS X Snow Leopard will be released a few weeks after the new iPhone (or iPhones) launch in July.
I guess the only way of really telling is by waiting until Apple CEO comes on stage and reveals the long awaited products!
Please stick with us here at Limited Edition iPhone and wait for our WWDC 2009 coverage!