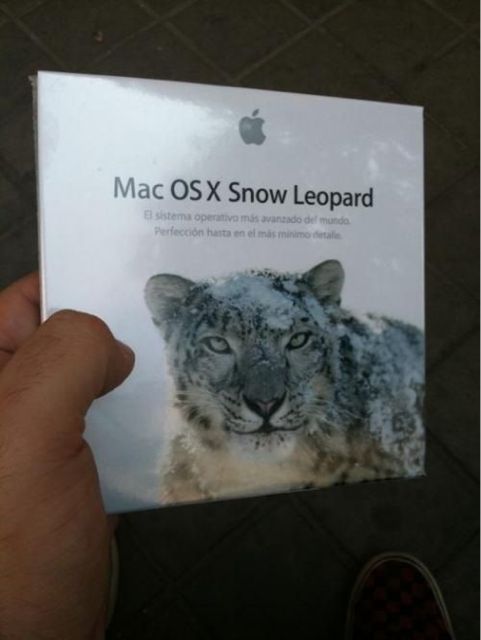 Yes, all of us OS X users were wondering about the version to come in the retail box, well, its 10A432, this was said to be a GM (Gold Master) seed a few weeks ago by those close to the matter.
Some rumors indicated that it would have a 10A435 version, but those rumors turned out to be false.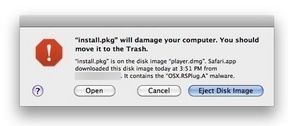 On another note, Mac OS X Snow Leopard has built in anti-virus software! Weird, right? Well, Apple is future proofing itself once more, it will scan loaded drives and virtual (DMG) drives and if it finds a known malware, it will tell you to eject it.
Pretty neat stuff. Well, I hope you all pre-ordered Snow Leopard already. If you're lucky, you may get Snow Leopard early like some people have with their Macs or just in the mail.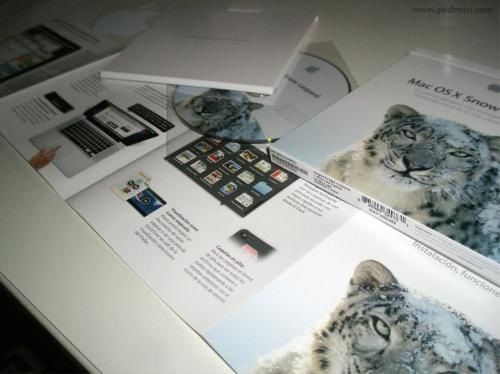 Well, before I go, it just occurred to me, what about those who have a MacBook Air or, like me, a hackint0shed netbook? They don't have built in DVD drives! Damn it, how the hell am I supposed to use Snow Leopard?! I'm calling Apple tomorrow to get the answer for everyone because this is pretty weird.
I'm sure our "Remote Disk" option will not work as the actual Leopard OS won't be running, but rather the DVD, so "Remote Disc" wouldn't work.