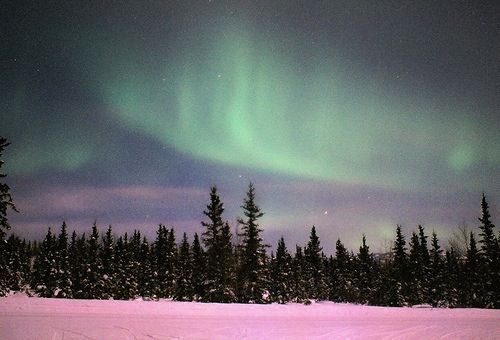 UPDATE 1: Its official, I have created a petition. Please sign this petition in order to try to get T-Mobile to add more affordable prepaid plans or possibly to get them to bring back iPhone support for their prepaid Sidekick plan.
http://www.petitiononline.com/LEiPhone/petition.html
Please sign it, and tell your friends and submit a link to this article to as many sources as you can! Thank you.
Hey everyone. Well, as you may know, I have been on and off from here due to T-Mobile's stupid idea to kill off any non-Sidekick phones from their Prepaid Sidekick Plan.
In a joint effort between some of our readers and some readers on other external websites, as well as myself, we had a temporary solution utilizing a VPN that served as a proxy for us iPhone users.
It worked! For a while that is. Until T-Mobile once again killed off our efforts and hard work on Friday at around 2pm of last week.
Well, enough is enough. I am calling upon all of you, I am calling upon the nation's T-Mobile users. Today I am announcing a new project that will require assistance and cooperation from all of you.
This project will be called "p1nksn0w". Pink due to T-Mobile's pink logo and that's their official color.
I am calling upon all of you who know someone with T-Mobile and especially on all of you who have T-Mobile's prepaid (or post paid) Sidekick Plan.
I need those of you who have an actual Sidekick phone on T-Mobile's prepaid or post paid Sidekick plan. We need to get some information from your phones.
It is in many people's opinions that T-Mobile's Sidekick's are using a proxy. If we can obtain that proxy and the port that they are using, we can easily implement this into an easy to install cydia package or something of that sort and help everyone here in the U.S.!
I also need all of those who have found or created a proxy and port that works with T-Mobile's Sidekick plan.
We cannot do this alone, this is a joint effort. All of you who would like to help (even if you do not have T-Mobile or even an iPhone) please say so.
We can do this guys. Please spread the word about this. Post a link to this article on every website you can think of. This has to reach as many people as possible in as little time as possible.
I want you all to catch the attention of major news networks and any other websites/organizations. I will do my part as well.
Thank you for reading this and I hope we can either push T-Mobile into allowing us to use their Sidekick plan again or have them make an affordable prepaid data plan for all "PDAs, smartphones, as well as the iPhone", affordable, not their new, even more expensive solution ($55 minimum), "Flex Pay" + Data plan.
Once again, thank you and good night.