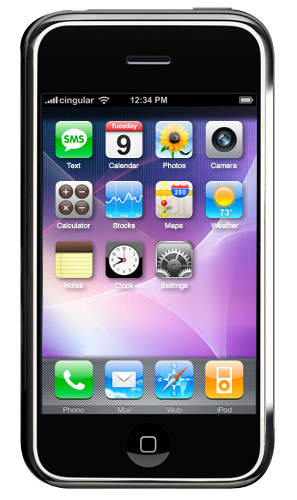 If you need to edit or transfer files on the iPhone and you are using windows, WinSCP is the program you need. Many people have asked me how to transfer files to the iPhone so I made an easy guide to follow bellow. If you would like me to add anything or have questions please let me know.
First make sure you have ssh and bsd subsystem installed from installer. Next get WinSCP and find your iPhone's ip by going to (on your iphone) settings > Wi-Fi > "Your selected WiFi" > Look under IP Address– Connect to your iPhone using WinSCP (user: root password: alpine) Change File Protocol to SCP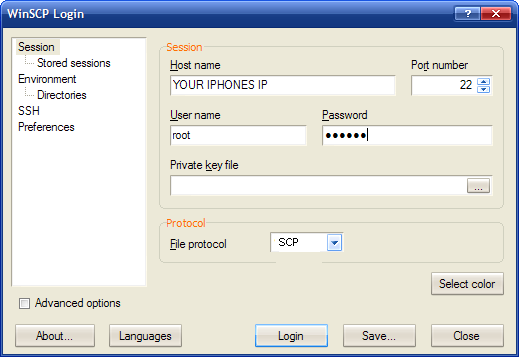 Just press login after your screen on WinScp
click on the ".." until you see root, then click on the applications folder and put your downloaded .app program inside by dragging and dropping.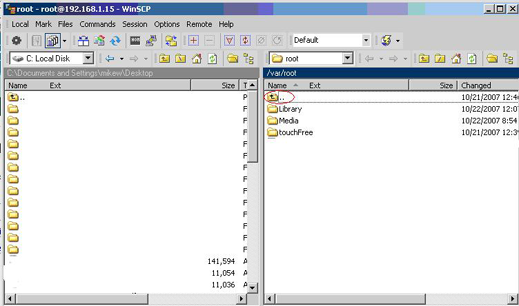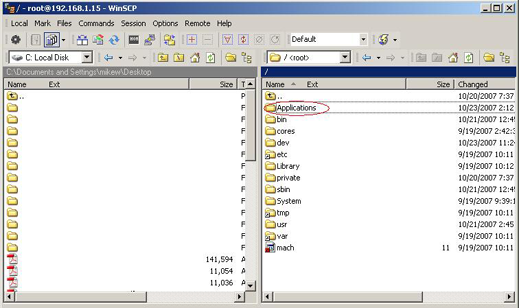 To set file permissions(CHMOD) right click on the folder or file and select properties. Most of the time you will have to change the Octal to 0755. If you have any other questions please ask.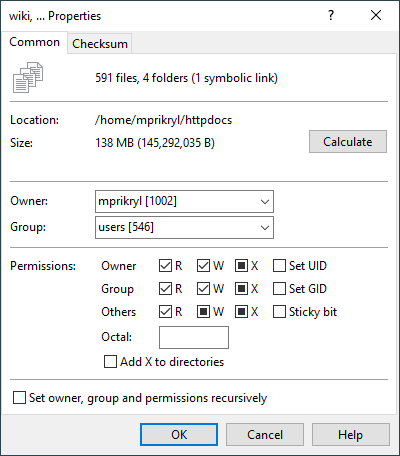 If you are having troubles with log in please read this: http://limitededitioniphone.com/guide-winscp-will-not-connect-network-error-connection-timed-out/